WELCOME TO LEGACY EXHIBITS
Our goal is to challenge the status quo and unlock the potential of human creativity—by offering exhibitors unlimited opportunity to develop strategies and designs that will inspire their audience.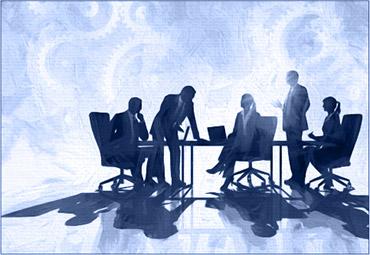 WHO WE ARE
We are a talented, experienced team with years of experience in tradeshows, exhibits and events. Our goal is to partner with our clients to ensure their success while meeting and exceeding exhibit needs.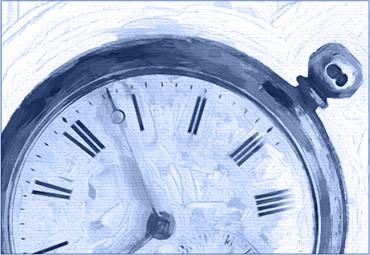 OUR HISTORY
Legacy holds the Golden Rule in high regard. We believe strongly in becoming partners with our clients for the long term. Personal service is a priority and the leading reason our clients love working with us.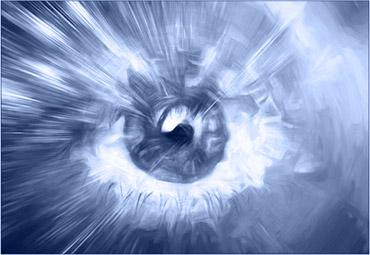 OUR VISION
Our aim is to deliver dynamic, intelligently designed exhibit solutions that are on time, on budget, and create increased awareness of our clients brands and messaging.
WE'RE THERE EVERY STEP OF THE WAY
From idea to conception, to delivery and beyond. Legacy is there to ensure total success.
WHAT WE DO
OUR CAPABILITIES
Legacy designs expressions of your brand and corporate message for your space on the tradeshow floor, event or corporate lobby.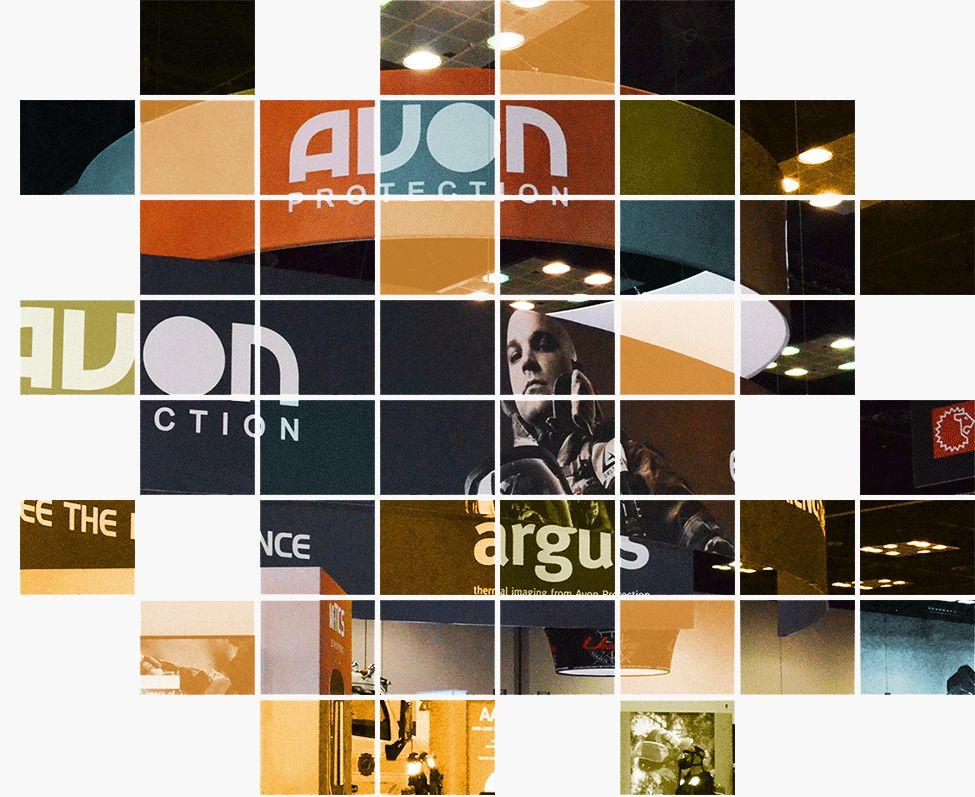 Creative Design
Our team will work with you to brainstorm, determine needs and functionality for your space, then will progress to layouts and renderings so that you can see how your booth or space will look on the show floor.
Goals To Accomplish
What is the most important message to convey to attendees? Do you need to showcase a new product? These are some of the things we will work with you to determine when developing your space.
Develop The Plan
Legacy works to handle all the logistics to bring your vision and design to a reality. Right up to the last detail on the show floor. Then we ensure it all dismantles as easy as it was installed.
Recap
We find post show recap discussions vital. We always want to know what worked, what didn't, and where we can make adjustments for next time. It also opens up discussion for new ideas and serves as long range planning for the next show.
WE'VE BEEN AT THIS A LONG TIME
Leverage our years of experience as a global industry leader.
Working with Legacy has been a breath of fresh air. The strong attention to detail and follow through is shown every day we work together. When they say they will do something, they do it. Legacy has helped me and my entire sales team in ways that no other exhibit house has. Legacy goes above and beyond every single day making my work load a little bit less stressful.
Fronius USA, LLC
Our booth looks amazing and the Legacy team contributes so much to our shows running smoothly. The team is always available, willing to help and are so positive about what they do. If there is any type of issue, they are constantly willing to drop everything to be sure it is addressed immediately. It is always a pleasure to work with the Legacy team.
nThrive, Inc.

Phone: (800) 256-5158
info@legacyexhibits.com
9520 Gerwig Lane, Unit F
Columbia, MD 21046